Your home for raw material and finished product testing
Full service analytical, microbiological and physical testing laboratory for human and animal nutrition.
SORA Labs is a full-service analytical, microbiological, and physical testing laboratory. Our testing is compliant with FDA cGMP regulations for the nutritional supplement industry, encompassing both animal nutrition and human supplements. Our capabilities span vitamins & minerals, nutraceuticals, botanical ingredients and more.
Specializing in enzyme assays, we are the foremost experts in testing for quality and potency in natural ingredient raw material and finished products.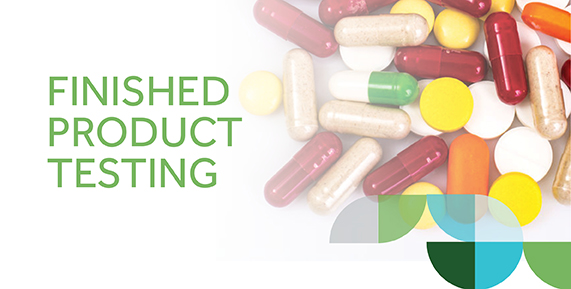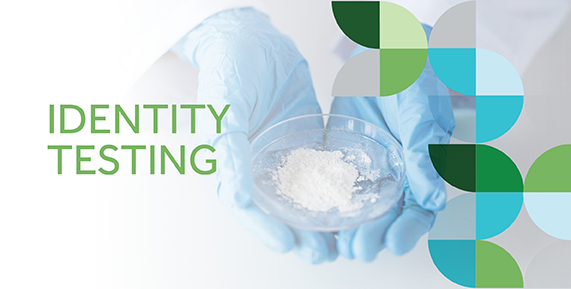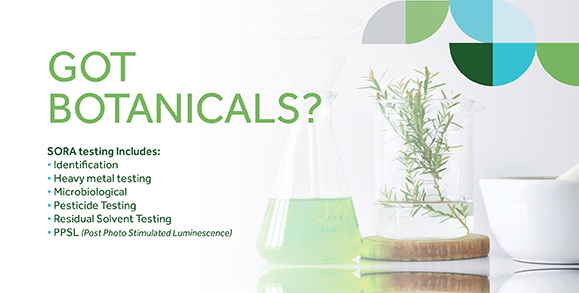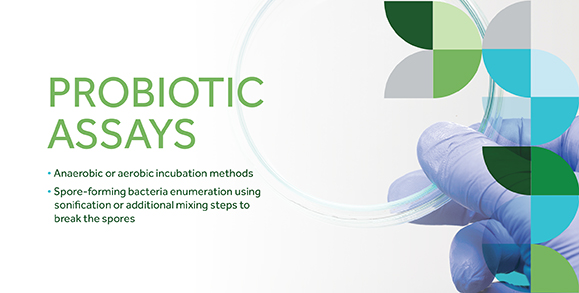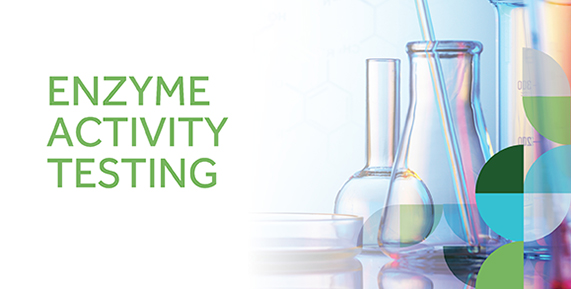 LAB SERVICES YOU CAN TRUST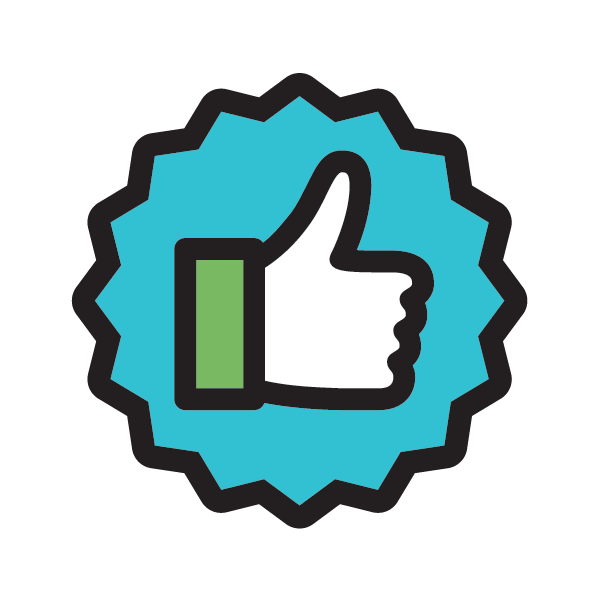 EXCEPTIONAL SERVICE
SORA Labs wants to be your testing facility. When you choose SORA Labs, you will find a dedicated team ready to assist you every step of the way.
Our customers are very important to us!
We return calls promptly
We visit customers regularly
We welcome customer visits
And, if completed early, we release test results before they are due
We look forward to becoming your trusted partner for all your testing needs.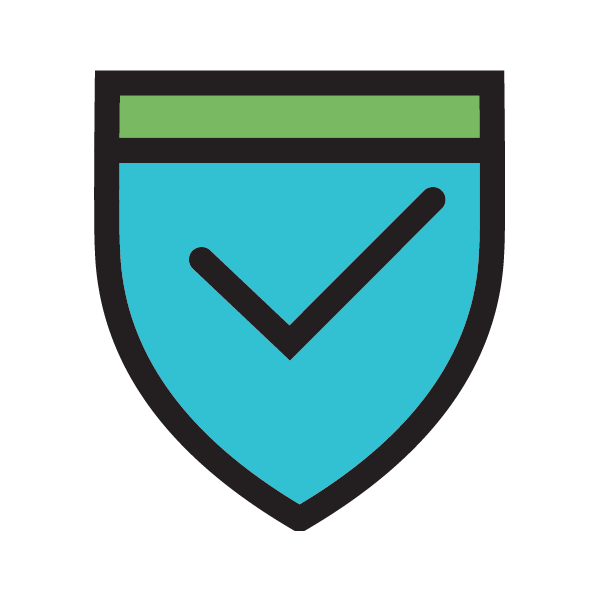 ACCURATE TESTING
For more than 20 years we have dedicated ourselves in perfecting methodologies, performing analytical tests and developing procedures to be a one-of-a-kind testing facility. Using methodologies from compendial sources like USP, British Pharmacopeia, FCC and others we hold ourselves to the highest level in compliance with industry standards.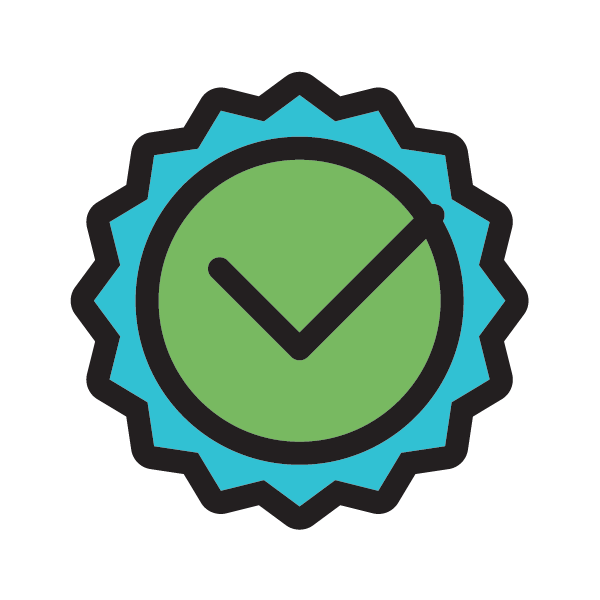 CERTIFICATIONS
When selecting a laboratory for third party testing, affiliations are important. You need to make sure your results are accurate and precise; you need to make sure that there's a quality system in place which will withstand even the toughest scrutiny. SORA Laboratories is registered to 2 different internationally-recognized ISO standards: ISO 9001:2015 certified and ISO/IEC 17025:2017 Accredited.
Have questions? Contact us today.
Let us be your supplement lab.
Need ingredient testing done in the USA?