ask me about. . .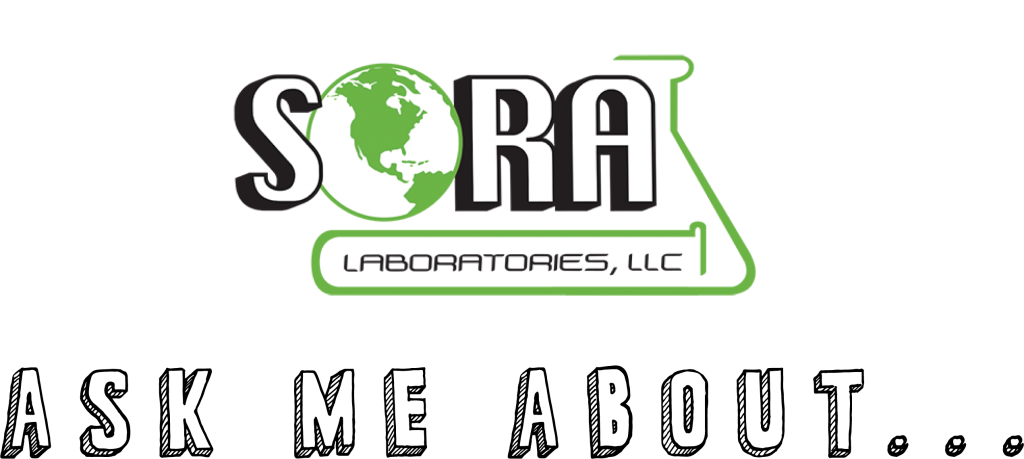 For the month of July, SORA Labs will be highlighting frequently asked questions about enzyme and probiotic testing. Be watching weekly for updates and if you have any questions that you just can't wait to be answered, then we would love to hear them! Just hop on over to our contact page and drop us a line.
SPECIALTY TESTING
Why are there so few labs that offer specialty testing for high-count, good bacteria in probiotics?
Not every lab is established to perform these methods. SORA Labs has what it takes with qualified talent, proficiency testing and lab design!